Let's Go Lex!   Vamos Pipo!  
Interactive storybook app / App de cuento interactivo 
 App di racconto interattivo /  
互動式故事 app

​​​​​​​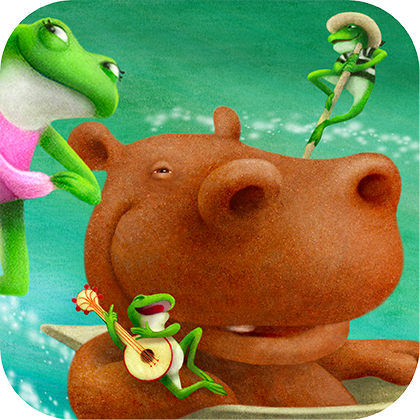 H

ighlighted text and narration in English, Spanish, Italian and Chinese.
Texto resaltado y narración en español, inglés, italiano y chino.
Testo evidenziato e narrazione in italiano, inglese, spagnolo e cinese.
可以選擇自行閱讀,或是聽故事朗讀,故事一共提供中文、英文、