Kids' interactive storybook Apps 
Text and narration in English, Spanish, Italian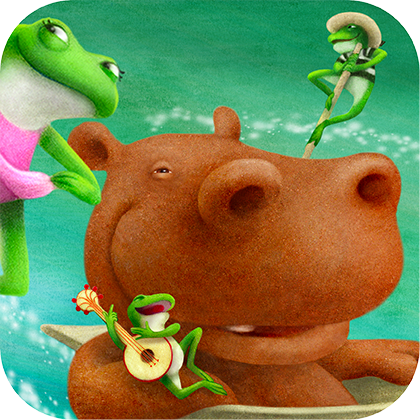 Let's Go Lex! - Vamos Pipo! - Andiamo Bobo!


an interactive story app with music and games, text and narration in English, Spanish, Italian.
una app de cuento interactivo con música y juegos, texto y narración en español, inglés, italiano.
una app di racconto interattivo con musica e giochi, testo e narrazione in italiano, inglese, spagnolo.